Bouncy Houses
Bounce House Rentals
BANNER OPTIONS FOR All MODULE Bounce House: SPIDERMAN PEPPA PIG PAW PATROL MICK & MINNIE BATMAN SPIDERMAN DIEGO FROZEN SUPERMAN NINJA TURTLES MERMAIDS CARS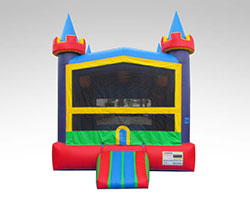 Wacky Castle Bounce House Rental
Dimensions: 13L x 13W x 14H
Rental Cost: $125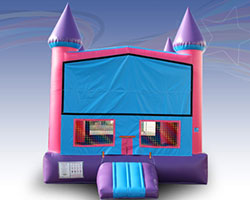 Princess Module Bounce House Rental
Dimensions: 13L x 13W x 14H
Rental Cost: $125

Dimensions: 13L x 13W x 14H
Rental Cost: $125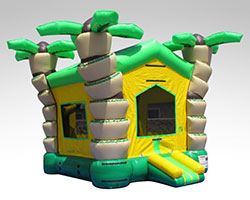 3D Tropical Bounce House Rental
Dimensions: 13L x 13W x 15H
Rental Cost: $125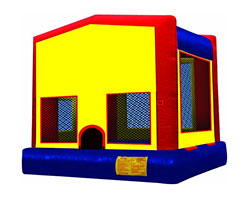 Large Module Bounce House Rental
Dimensions: 15L x 15W x 14H
Rental Cost: $135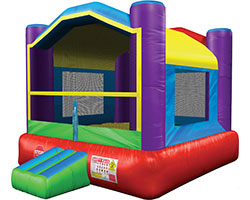 Wacky Bounce House Rental
Dimensions: 18L x 16W x 13H
Rental Cost: $135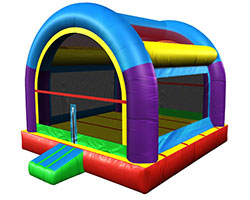 Wacky Arch Bounce House Rental
Dimensions: 17L x 13W x 13H
Rental Cost: $125
Jump N Thump Bounce Play offers the Best Theme Bounce House Rentals available.
Our bounce House Rentals are great entertainment for the children. Sometimes it's an excellent idea to give some space to your kids instead of taking them to a park or carnival. The bounce house rentals can help you bring the fun at your door step.
A bounce house is a lot of fun for birthday parties and a great way to attract more people along with their children to your fundraising event. When it comes to providing some space to the children for beginner level obstacle courses you can choose the bounce house rentals, which can provide you the desired fun space where you want. By taking advantage any combination of our concessions your party or fundraising will be completed and got huge success with all of your guests.
We can setup virtually anywhere, backyards with lush grass, on pavement in the driveway or parking lot, We deliver, setup, and pick up in Havelock NC, Newport NC, New Bern NC, Morehead City NC, James City NC, Bridgton NC, and the surrounding area. For the best selection for your birthday party or party rental of any type, call today and speak to one of our event specialists 252-617-3258.
We Provide Services to the Following Cities, Towns and Surrounding Regions of NC: